Massa sed elementum tempus egestas sed sed risus. Risus at ultrices mi tempus imperdiet nulla malesuada pellentesque elit.
Wilderness Medical Associates International
X3SI are proud to have been appointed as the WMA Licensee for Australia.
We offer all WMA courses and work with a number of Lead Instructors and Authorised Training Providers to offer courses.
Courses in other countries are available by special arrangement.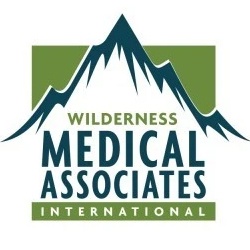 Open Recertification Course
The Open Recertification course is open to graduates of any wilderness-based first aid training course that was at least 64 hours long and completed within 3 years of the proposed recertification option.
Wilderness Medical Workshop
Wilderness Medical Workshop is a one day course introducing the basic concepts of Wilderness Medicine, covering CPR & AED.
Wilderness First Aid is a two-day introduction to general medical concepts and basic life support skills. It is targeted to outdoor enthusiast on day trips or short adventures.
The WFA to WAFA Bridge course upgrades the Wilderness First Aid to a Wilderness Advanced First Aid (WAFA) in 2 days.
Wilderness Advanced First Aid
Wilderness Advanced First Aid is comprehensive medical training designed for remote professionals or wilderness leaders who venture into remote and challenging environments.
The WAFA to WFR Bridge course upgrades the Wilderness Advanced First Aid to a Wilderness First Responder (WFR) in 4 days.
Wilderness First Responder
The Wilderness First Responder program is the ideal medical training for leaders in remote areas including outdoor educators, guides, military, professional search and rescue teams, researchers, and those involved in disaster relief.
The WEMS curriculum builds on EMS training and expertise to meet the special challenges of the remote and unconventional environment.
This program's primary goal is to apply current medical knowledge and critical thinking for use in remote/resource challenged patient care settings. It is targeted toward advanced care medical practitioners.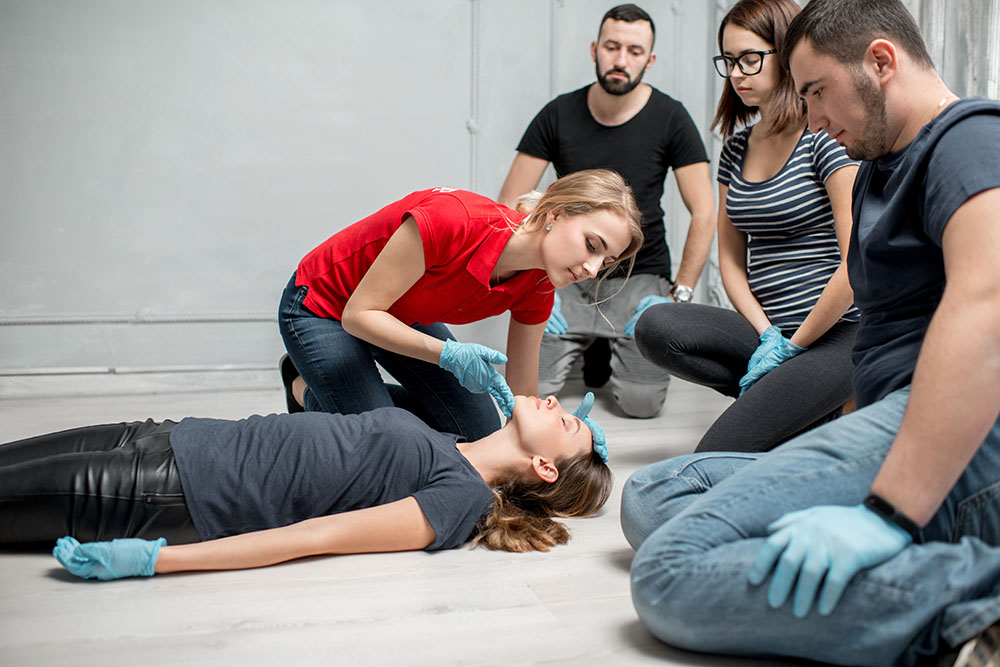 Private courses are available for groups of 15 or more.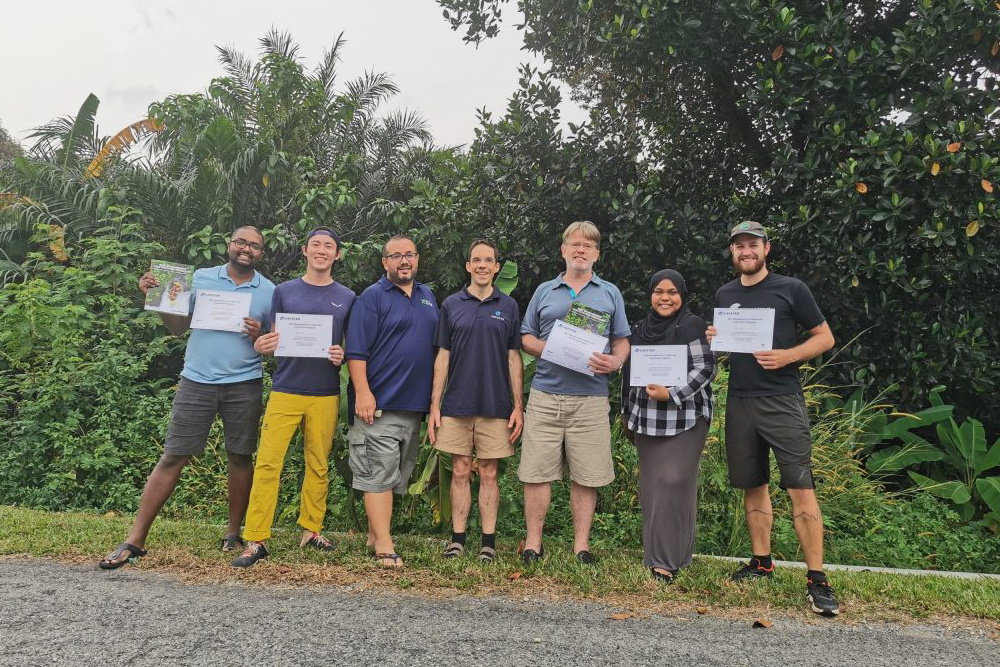 We're on the lookout for talented educators with real patient care experience.

Become an Authorised Training Provider
If you have an established training business and would like to add First Aid education to your portfolio, get in touch. Our authorised training providers organise, market and host our training courses in their location.