Massa sed elementum tempus egestas sed sed risus. Risus at ultrices mi tempus imperdiet nulla malesuada pellentesque elit.
Wilderness Medicine is a sub-set of Austere Medicine.
All of our Austere courses are issued as dual-qualifications of the same level, ie an Austere Emergency First Responder is issued as an AFR + WFR.
For more information, please check out the courses offered by our Austere Medicine faculty.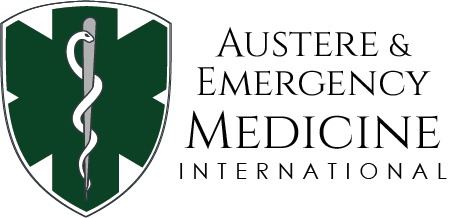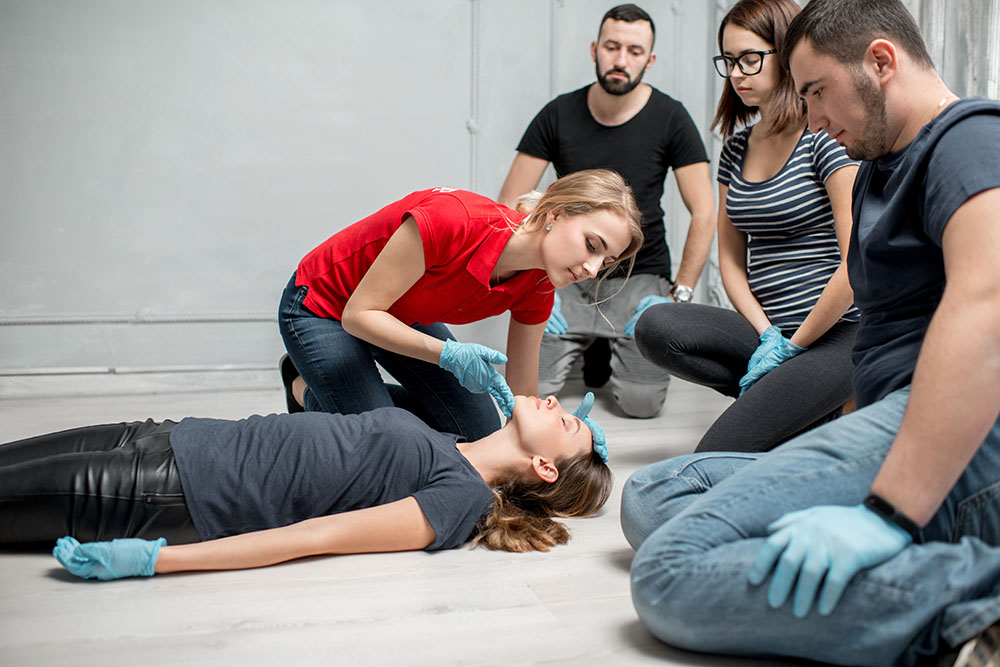 Private courses are available for groups of 15 or more.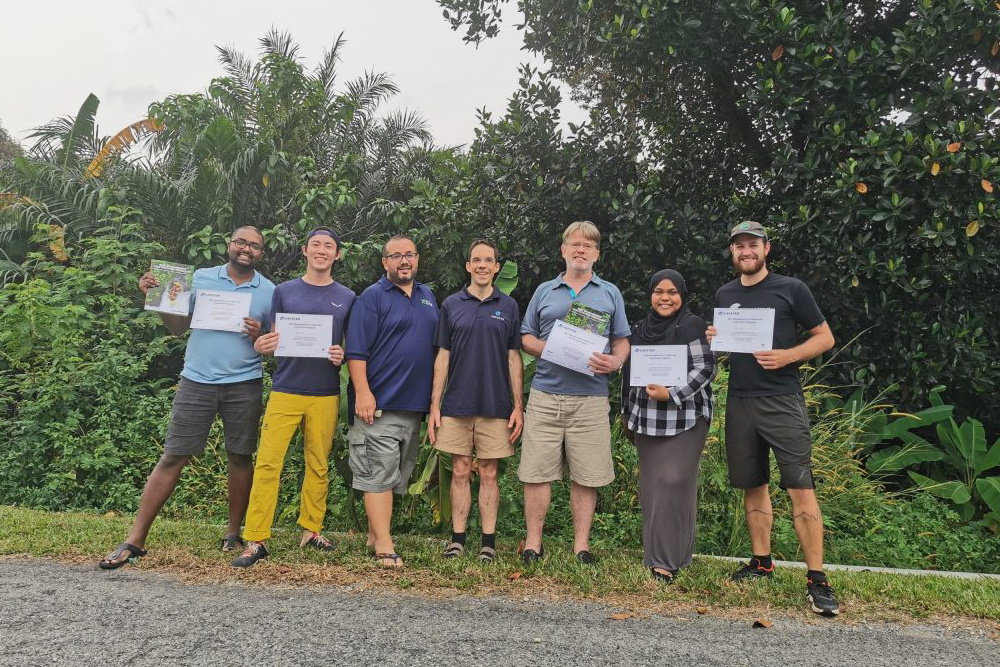 We're on the lookout for talented educators with real patient care experience.

Become an Authorised Training Provider
If you have an established training business and would like to add First Aid education to your portfolio, get in touch. Our authorised training providers organise, market and host our training courses in their location.