X3SI are proud to deliver courses certified by Austere & Emergency Medicine International.
We offer all AEMED courses and work with a number of Lead Instructors and Authorised Training Providers to offer courses.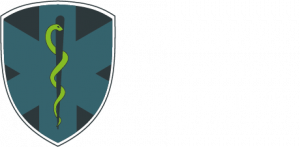 Healthcare provider level CPR taught to the latest Consensus on Science and Treatment Recommendations from the International Liaison Committee on Resuscitation (ILCOR).
This course will provide the participant with the skills and knowledge required to identify and assist a person suffering an anaphylactic reaction.
Advanced Cardiovascular Life Support
This course will provide algorithms and a framework for dealing with cardiovascular emergencies, emphasising the importance of high quality BLS and high-performance teams.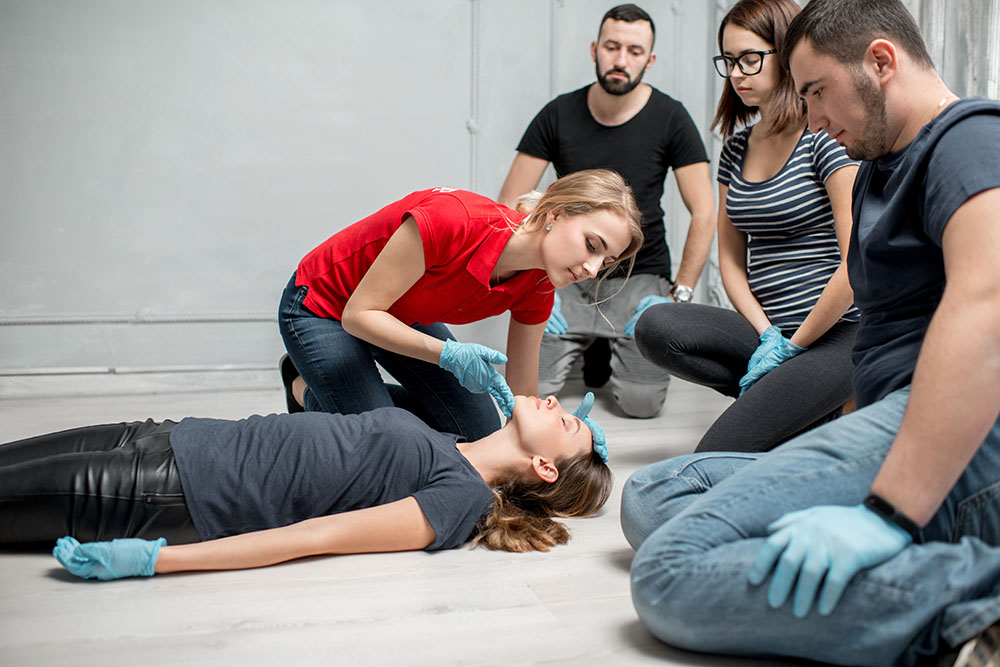 Private courses are available for groups of 15 or more.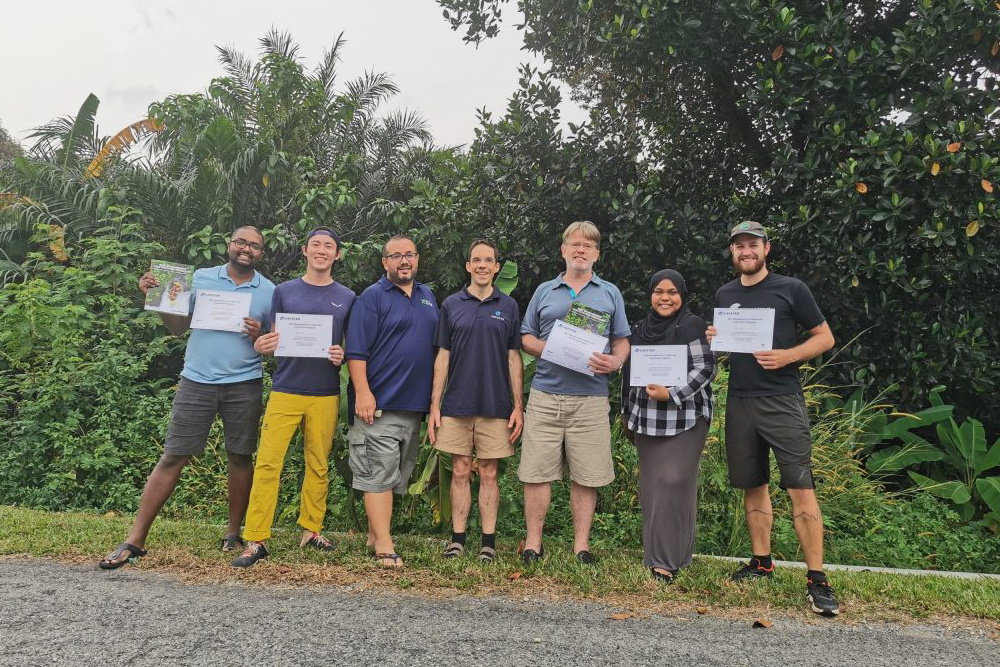 We're on the lookout for talented educators with real patient care experience.

Become an Authorised Training Provider
If you have an established training business and would like to add First Aid education to your portfolio, get in touch. Our authorised training providers organise, market and host our training courses in their location.