Massa sed elementum tempus egestas sed sed risus. Risus at ultrices mi tempus imperdiet nulla malesuada pellentesque elit.
Any organization can host an X3SI training course. Course hosts range from schools, local clubs, government agencies, NGOs and private companies. Hosting a course offers a valuable opportunity to provide high-level, specialised training to a group of staff or to known members of your professional or community group.
X3SI will provide marketing material, instructors, course materials, and all requisite equipment. Hosts are responsible for student registration, facilities, instructor travel, meals and accommodation costs. X3SI will co-market your course.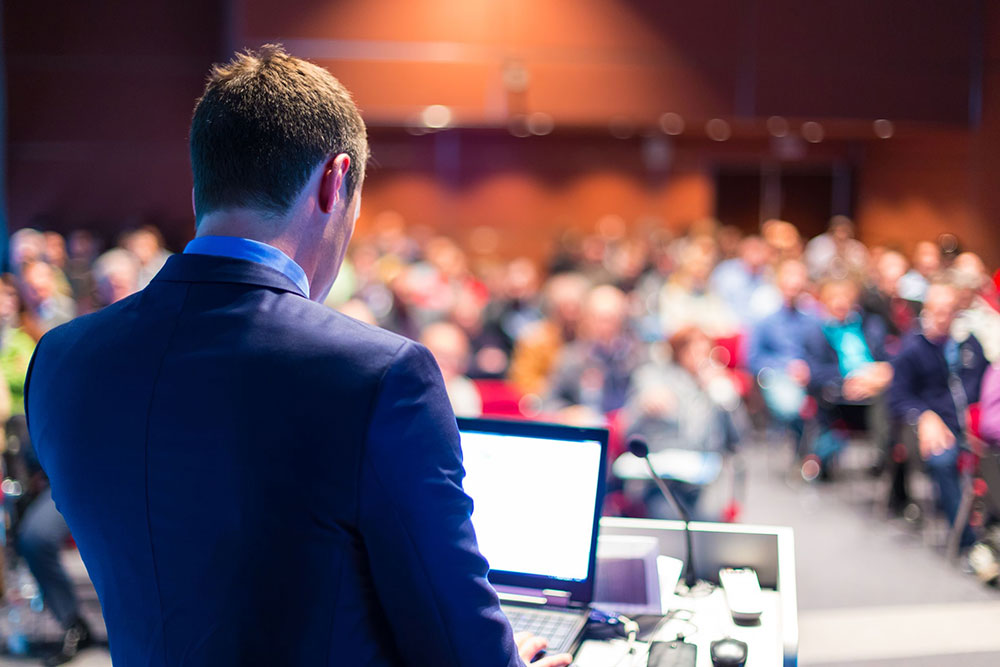 What X3SI will do:
Help you decide which course meets your training needs and whether it can be open to the public.
Provide top quality instructors and teaching materials, current and relevant curriculum, and responsive program support from office staff and our management team.
Arrange for inexpensive instructor travel and ship teaching materials to you.
Provide certificate cards for all successful graduates of your course.
What you as the host will need to do:
Develop a budget and pricing for the course (we can assist you).
Provide a classroom and  any requisite outdoor facilities.
Provide travel, meals and accommodations for instructors.
Register learners & collect fees.
Communicate with learners about pre-course logistics.
Communicate with X3SI about learner enrolment.
Market the course.